There are so many wonderful parts of the college-selection process. Visiting campus is exciting, picking out decorations for your dorm room is fun, meeting a whole bunch of new people is awesome, and paying for college can be … intimidating.
But here's the thing. There are so many grants, scholarships, and other forms of financial aid out there to help you — regardless of whether you go to a private or public school. So the first thing you should focus on when looking for a college is finding the one that's the best fit for you. All the rest can be worked out.
Here's how:
Students at private colleges are often offered more financial aid than students at public colleges.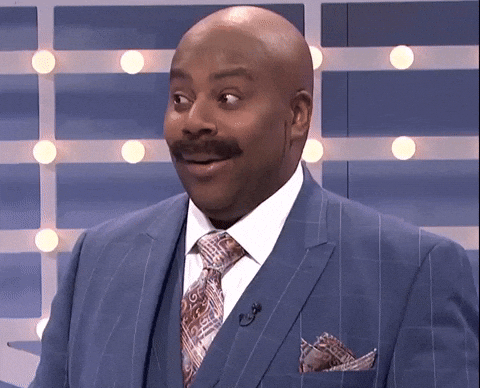 It's true! Private colleges are often incentivized to ensure their student base is diverse in all ways. Saint Rose wants to attract students from all over the country, with all different interests and backgrounds. So we try to make our education as affordable as possible. (At Saint Rose, 99 percent of our first-year students receive financial aid directly from us!)
You may qualify for at least one or two grants and scholarships.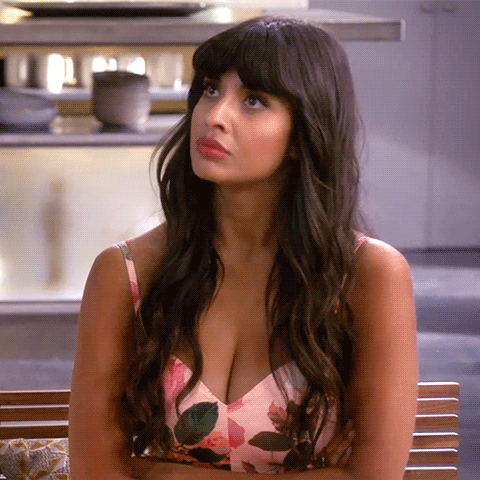 Here are a few scholarships to check out just as a start. There are Pell Grants — based on your parents' income — and grants like the Enhanced Tuition Awards program, which Saint Rose has opted into again this year. For New York State residents, you could be awarded up to $6,000 in tuition assistance. Find out if you qualify here.
You're likely to pay off your loans sooner than your public-school peers.
Graduates of public colleges earn just 80 percent what private – college grads earn over the course of their careers. That's a pretty major return on investment, and it means you could pay down whatever loans you do need to take out more quickly.
Work Study is a huuuuge help.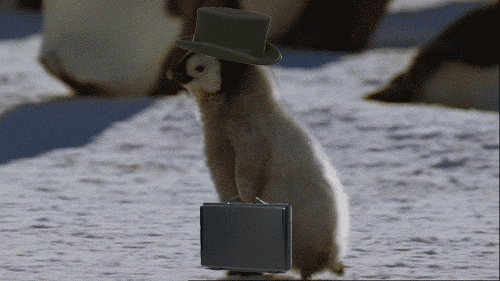 This is just a great idea no matter where you go to school. Work study can be a fantastic way to pay for your education, plus it's a great opportunity to gain experience doing various jobs around campus. All you have to do is fill out your FAFSA to see if you qualify.
Have more questions about affording a private-college education? That's OK! This is tricky stuff. Our admissions counselors are on standby if you want more information about financing the education that's perfect for you.